20 May, 2015
Minty Falafel Bites in Appe/Paniyaram Pan for Diabetes Friendly Thursdays
Comments : 23 Posted in :
Appetizer
,
Diabetes Friendly Thursdays
,
snack
on
by :
apsara
Tags:
falafel healthy
,
falafel paniyaram pan
,
healthy snack
,
low oil falafel
,
mint falafel
,
sprouted chickpea snack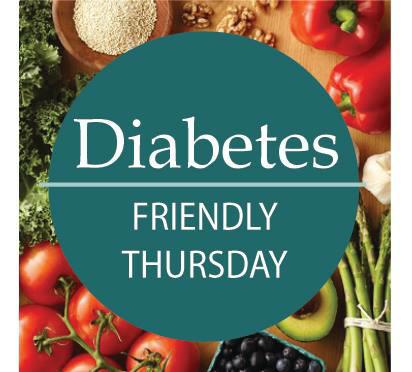 Creating Recipes with a Cause! I am a proud DFT blogger. To learn about DFT, read this link. To view more DFT recipes, Click here!
The proud DFT team brings the indulging dishes made in Appe/Paniyaram/Abelskiever Pan!
The classic falafels are deep fried balls made of chickpeas or fava beans. A popular street food with origin in the Middle East, it is served alone or with pita bread/wrap. Usually, chickpeas are paired with garlic, parsley, cilantro. I have paired it with mint and used an Abelskiever/ Paniyaram pan to make these with very little oil. These bite sized pieces are super easy to make and very delicious. The kids loved this version of their favorite little "vadai"!
Chickpeas are a great source of protein and the perfect diabetic friendly food. They contain important nutrients such as calcium, iron, magnesium, phosphorus, potassium, zinc, copper, manganese, vitamin C, vitamin B, and folate. Mint aids in digestion and will make sure that the chickpeas are well tolerated in kids too, with no gas related issues.
Minty Falafel Bites in Appe/Paniyaram Pan (gluten-free, vegan)
Servings: 28 falafels
Time: sprouting time + 45 minutes
Difficulty: easy
Ingredients:
soaked or sprouted chickpeas- 1 1/4 cup
mint leaves- 1 cup
chopped green chilly- 1
ginger- 1″ piece
garlic- 1 clove (optional)
salt- to taste
juice from 1 lime
organic canola oil spray
Method:
1. Chickpeas need to be soaked overnight or 8 hours. If there is time, they can be sprouted using a seed sprouter which will take another 24 hours.
2. Drain chickpeas and grind to a coarse mixture along with chopped mint, ginger, garlic, chilly and lime juice.
3. Spray a heated Paniyaram pan with oil and place a spoonful of the mixture in each hole. Spray the top lightly with oil.
4. Let it cook till the bottom turns brown. Flip and let the other side turn brown.
5. Serve warm with chutney to your hungry kids/family as a snack! (Suggested serving size: 3-4)
Disclaimer: I am not a nutritionist or dietitian. My knowledge and information is based on my research and reading from different resources. Please consult your doctor or dietitian before making any changes to your diet.
Check the other DFT posts from my friends:
Sonal: Vegetable Manchurian Balls in Hot Garlic Sauce
Prachi: Mixed Lentil Falafel Koftas
Anupama: Quinoa Lentil Veg Paniyaram
Swati: Spinach Pakoda Kadhi made in Appe Pan
Shailaja: Delhi's Famous Ram Ladoo in Appe Pan
Srividhya: Multigrain Paniyaram with Veggies
Chaahat: Shaam Savera
Sharing this at Deborah's Plant based Potluck Link Up#46 this week.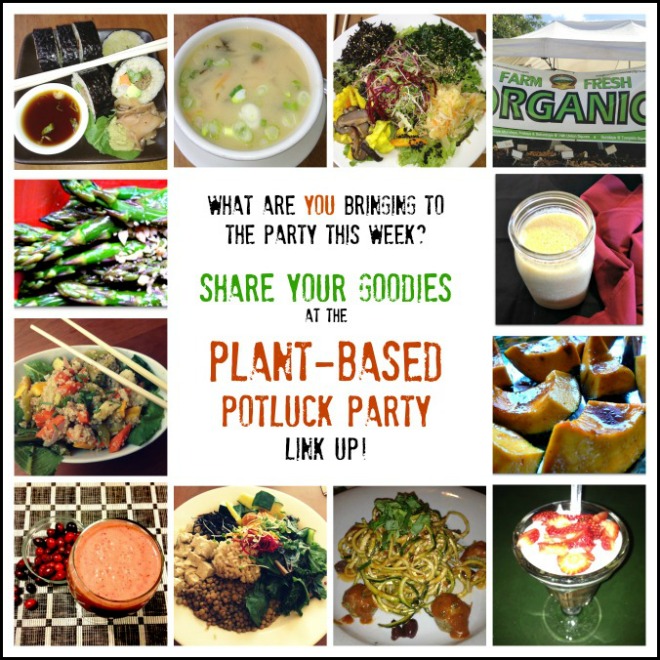 23s COMMENTS