29 April, 2015
Crunchy Thattai with a Twist- A Savory Snack for Diabetes Friendly Thursdays (gluten-free, vegan)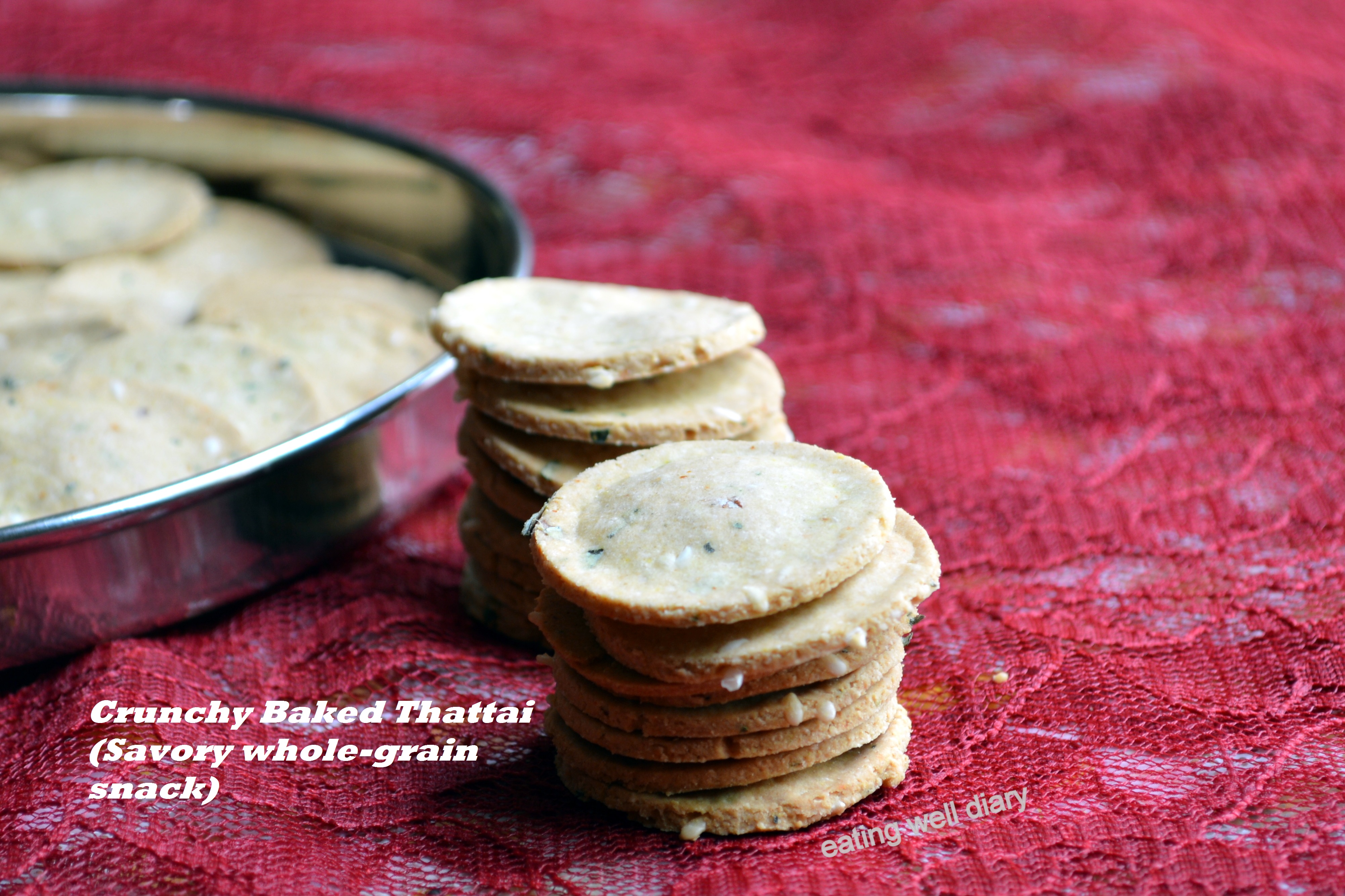 Comments : 19 Posted in :
Appetizer
,
Crackers
,
Diabetes Friendly Thursdays
,
snack
on
by :
apsara
Tags:
almond meal cracker
,
baked cracker
,
baked thattai
,
diabetes snack
,
diabetes thattai
,
how to use left over almond meal
,
whole grain thattai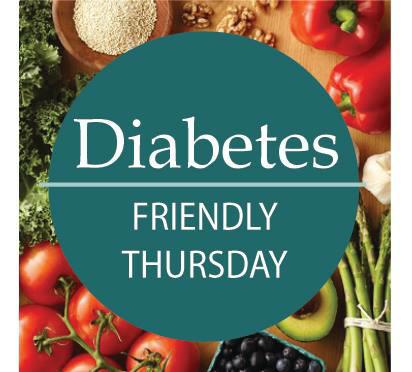 Creating Recipes with a Cause!
I am a proud DFT blogger. To learn about DFT, read this link. To view more DFT recipes, Click here!
Now, I must mention that this is only a mock "Thattai", a south-Indian fried snack in which rice flour is the main ingredient. I have named it thattai because this tastes very much like it.  The twist is that rice flour or starch is the ingredient in the smallest amount! The main base is with almond and lentil. I have a lot of almond meal that is left over from homemade almond milk. I freeze these packets and use them in various ways. Here's a good way to use up the fiber!
If you do not make almond milk at home, store-bought almond meal/flour can be used, or simply grind up some almonds for a substitute.
How does this fit into a diabetic friendly diet? Almond meal/flour is rich in fiber. Combined with protein (from lentil flour and oats) with a little bit of starch, it makes a great 'slow-carb' snack. This crisp, cracker-like snack is the perfect accompaniment to your afternoon tea. Not just for diabetics, this is good for everyone!
Crunchy Baked Thattai with almond flour (gluten-free, vegan)
Time: 40 minutes
Difficulty: easy
Ingredients:
almond meal- 1 cup
roasted urad flour- 1/2 cup  (I dry roasted store-bought urad flour)
oat flour- 1/4 cup (can use quick oats ground in a dry grinder)
rice flour- 1/3 cup + 1 tbsp.
sesame seeds- 1-2 tbsp.
baking powder- 1/2 tsp.
melted coconut oil- 2 tbsp.
water- about 1/3 cup
spices:
turmeric powder- 1/4 tsp.
dried curry leaves (crushed)- 2 tbsp.
red chilly powder- 2 1/2 tsp.
salt- to taste
Method:
1. Combine almond meal and flours with baking powder, salt, sesame seeds and spices.
2. Add coconut oil and then water slowly while mixing with hands to form a firm dough.
3. Preheat oven to 400 °F.
4. Roll out into a thin sheet between parchment paper. Cut out desired shapes with a cookie cutter. Alternatively, flat discs can be made with hands.
5. Place on an aluminum baking tray lined with parchment paper. Bake for 15-17 minutes or till golden.
6. Cool and store in an airtight box.
Disclaimer: I am not a nutritionist or dietitian. My knowledge and information is based on my research and reading from different resources. Please consult your doctor or dietitian before making any changes to your diet.
Check the other recipes from my DFT blogger friends:
Sonal: Lemon Pepper Crackers
Swati: Baked Oats and Methi Crackers
Chahat: Baked Methi Pooris
Anupama: Baked Roasted Red Rice Nippattu with Oats
Shailaja: Manakish Middle Eastern Bread
Prachi: Ultimate Multigrain Baked Mathris
Suchitra: Masala Peanuts Spicy Pan Roasted
Srividhya: Baked Masala Peanuts
19s COMMENTS