Specialty Cakes Gallery
Check these Specialty Cakes for Occasions,  that I have made for family and friends. They are all egg-free, whole-wheat (or gluten-free), frosted mostly with vegetable based colors and no artificial flavors.
If you are from around Indianapolis and need a healthy specialty cake (egg-free, whole wheat, gluten-free, vegan, no synthetic colors, etc.) contact me for a consult.
Sid The Science kid Cake with all natural colors (GF, vegan) 
Princess Birthday Cake -Whole Wheat Chocolate cake with Strawberry filling
Winnie the Pooh Cake- Gluten free and Vegan (chocolate)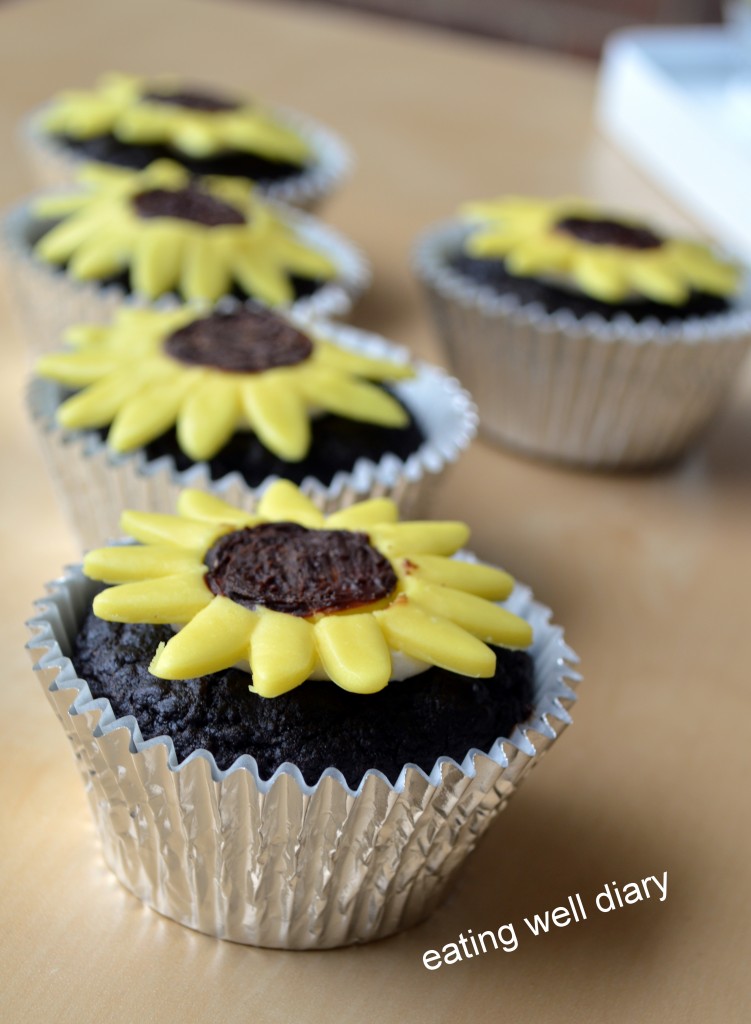 Flower Cupcakes with Homemade fondant (gluten-free, vegan)
Chocolate Daniel Tiger Cupcakes (whole-wheat)
Elmo Themed Birthday Cake (vanilla with strawberry filling)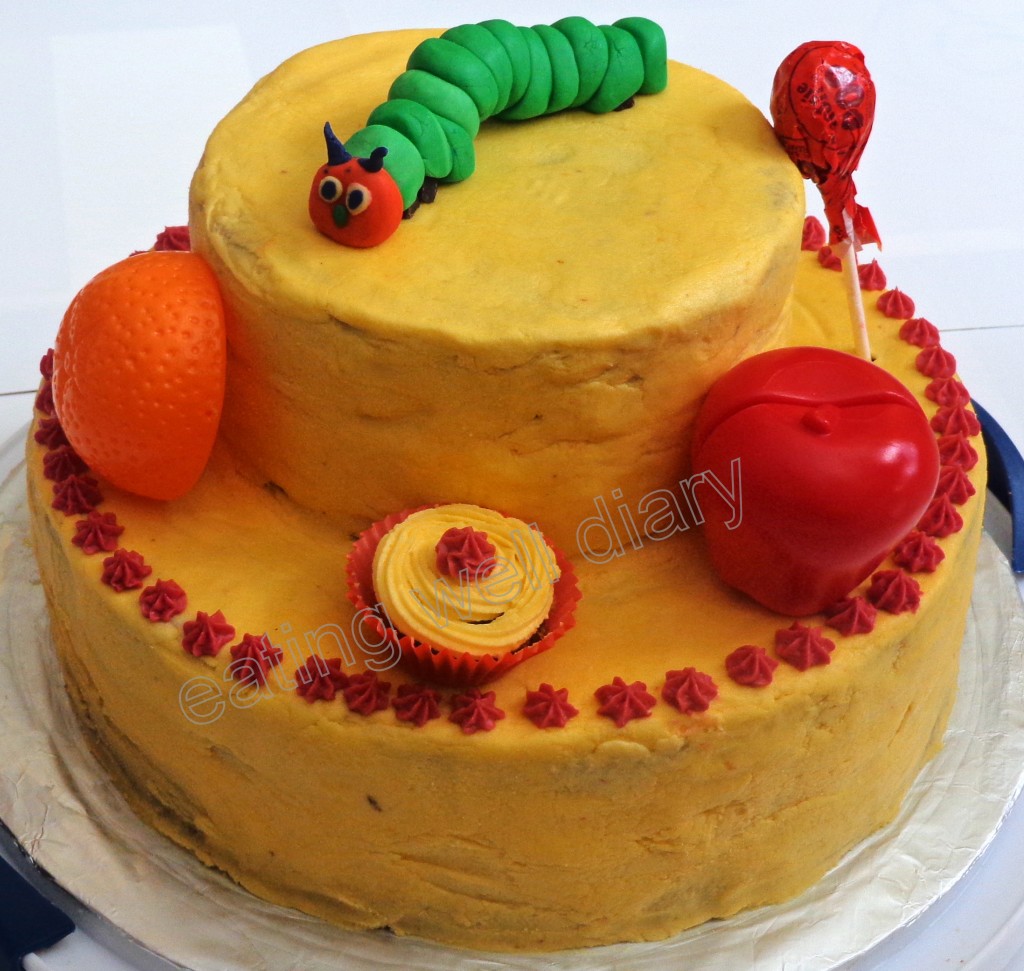 The Very Hungry Caterpillar- Carrot Orange Cake with Carrot Frosting
Spring Themed Cake- Chocolate with Vanilla Frosting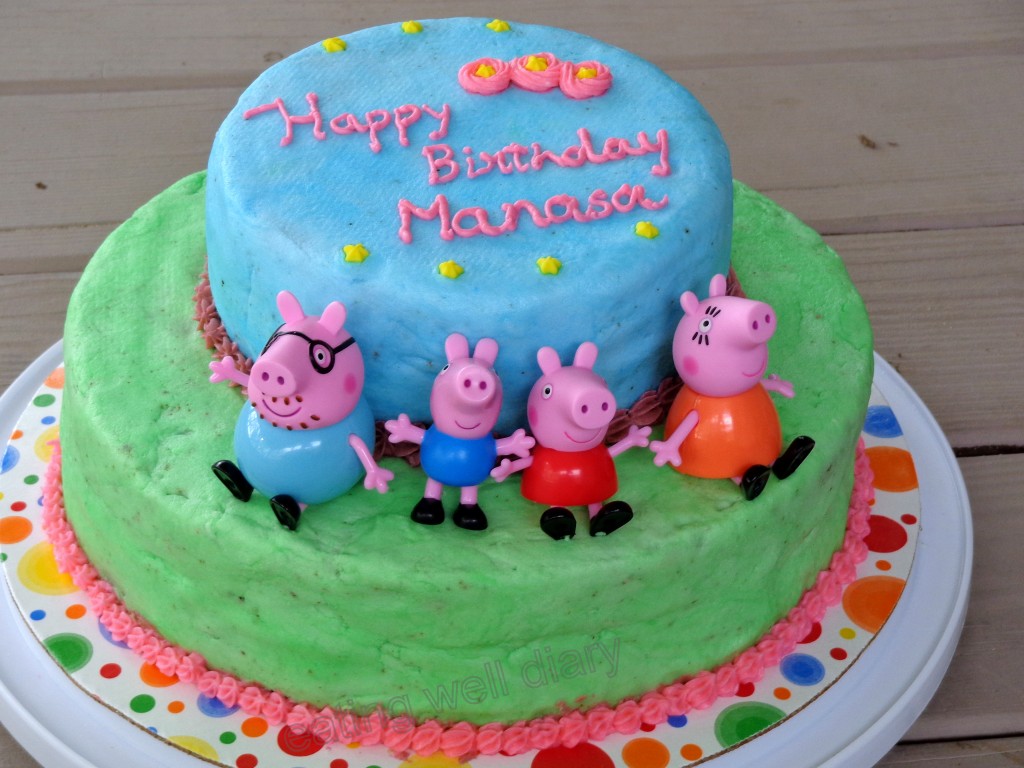 Peppa Pig Chocolate Cake 
 Simple Strawberry Cake with Coconut Cream Topping
2s COMMENTS