2 January, 2015
Vanilla cupcakes for the New Year (gluten-free, egg-free with vegan option)
Comments : 26 Posted in :
eggless cakes
,
Gluten free baking
on
by :
apsara
Tags:
coconut flour
,
psyllium husks
,
vanilla cupcake gluten-free
Gosh, it has been more than two weeks since my last post! We started our holidays with an enjoyable road trip, but after that there has been a flu-like sickness in everyone in my family. That has kept me so busy, I've barely been checking other posts…sorry if I have missed yours!
But I'm back again at Fiesta Friday #49 where Angie is joined by co-hosts Mr. Fitz and Kaila, bringing some cupcakes to celebrate the new year! These are gluten-free and eggless, but you'll hardly be able to tell because the texture is so wheat-like, with no chalk-like taste that most gluten-free flour blends tend to have. No, I have not used xanthan gum. The secret is the use of psyllium husks, that are tasteless but offer excellent binding and healthy fiber.
I recently came across these vegan, grain-free cupcakes using psyllium husks and modified it with the use of sorghum flour and yogurt. The result are these soft and moist cupcakes- just the perfect bite-size snack to start the year on a healthy note!
Vanilla cupcakes (gluten-free, egg-free)
Servings: 10-12
Time: 40 minutes
Difficulty: easy
Ingredients:
dry:
sorghum flour- 1/2 cup (55 g.)
coconut flour- 1/3 cup (36 g.)
potato starch- 4 tsp.
baking powder- 1 1/2 tsp.
salt- 1/2 tsp.
raw sugar- 3/4 cup
psyllium husks- 2 tbsp.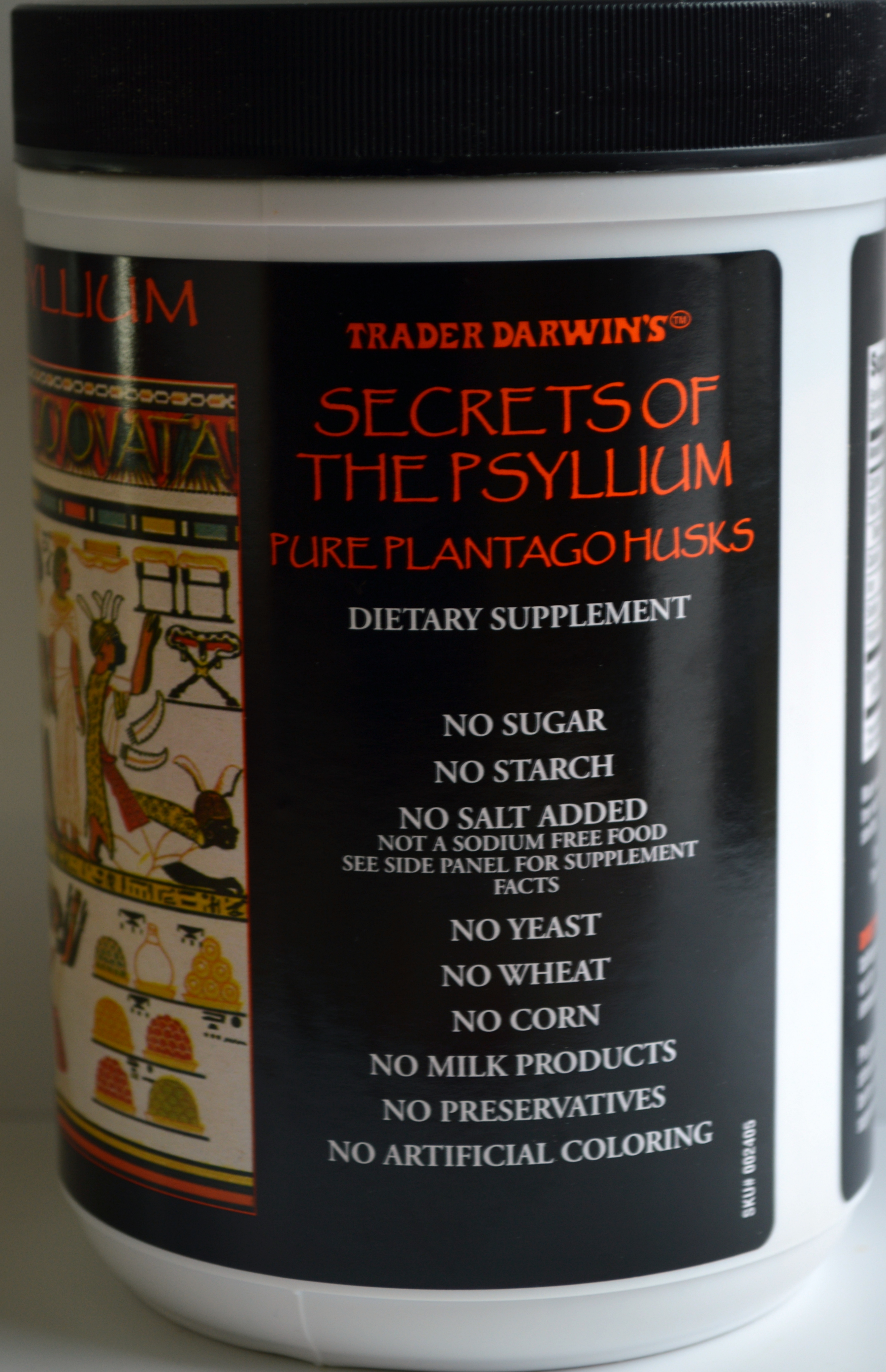 wet:
yogurt- 1/2 cup (use soy yogurt for vegan option)
lukewarm water- 1/2 cup
butter- 3 tbsp. (use Earth Balance/ shortening for vegan)
vanilla extract- 2 tsp.
Method:
1. Pre-heat oven to 350 °F and line a muffin pan with cupcake liners.
2. Add psyllium husks to lukewarm water. Add yogurt, melted butter, sugar and vanilla extract. Whisk and allow to sit while the dry ingredients are being combined.
3. Combine sorghum flour, coconut flour, potato starch, salt and baking powder in another bowl.
4. Add dry to wet mixture to form a thick batter.
5. Fill liners with batter about 2/3rd full and bake for 27-30 minutes or till a toothpick inserted in the middle comes clean. Allow to cool completely before enjoying them!
26s COMMENTS